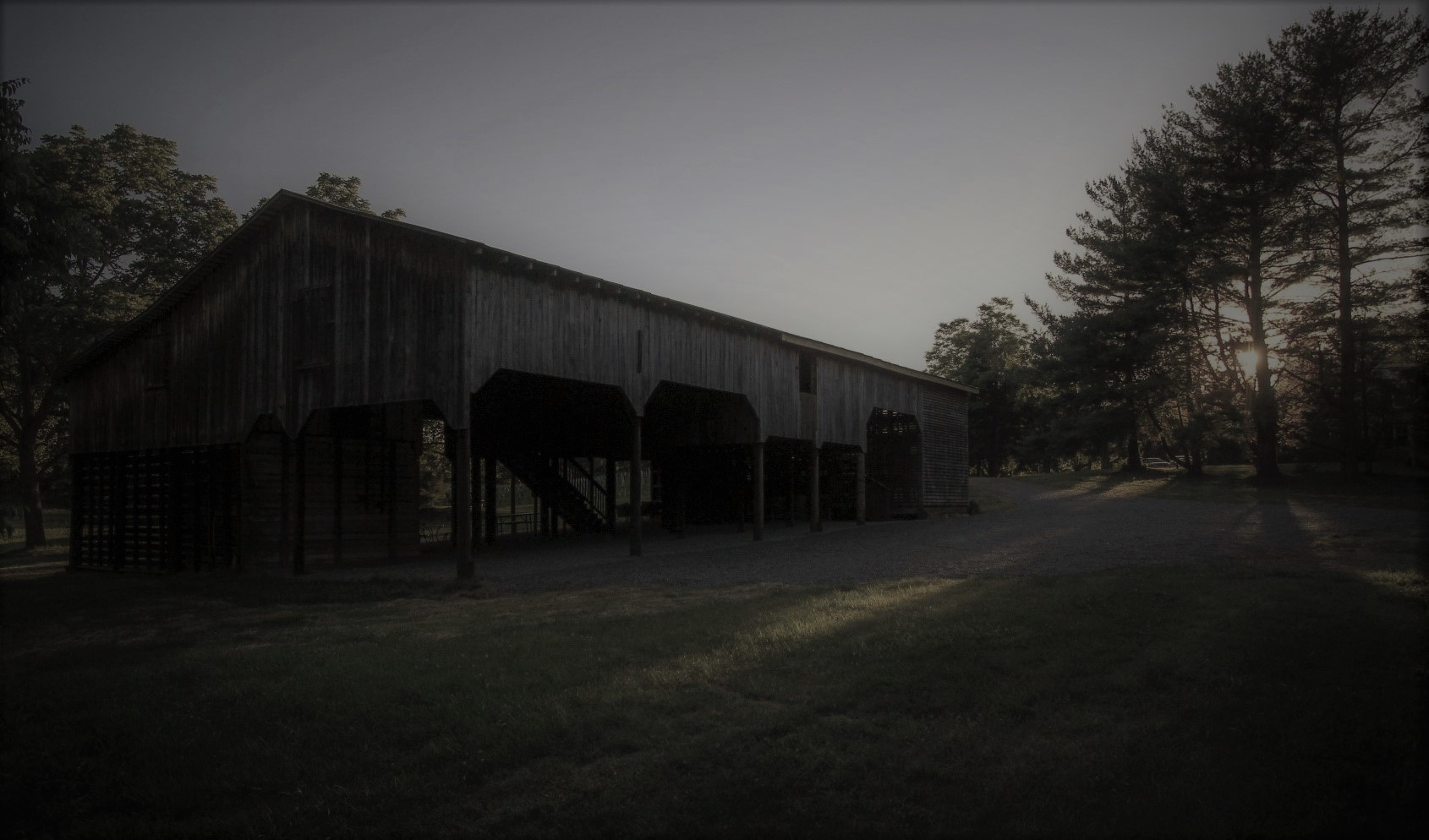 Welcome to
Mountain Run Winery
EXPLORE THE ESTATE
EXPLORE THE WINES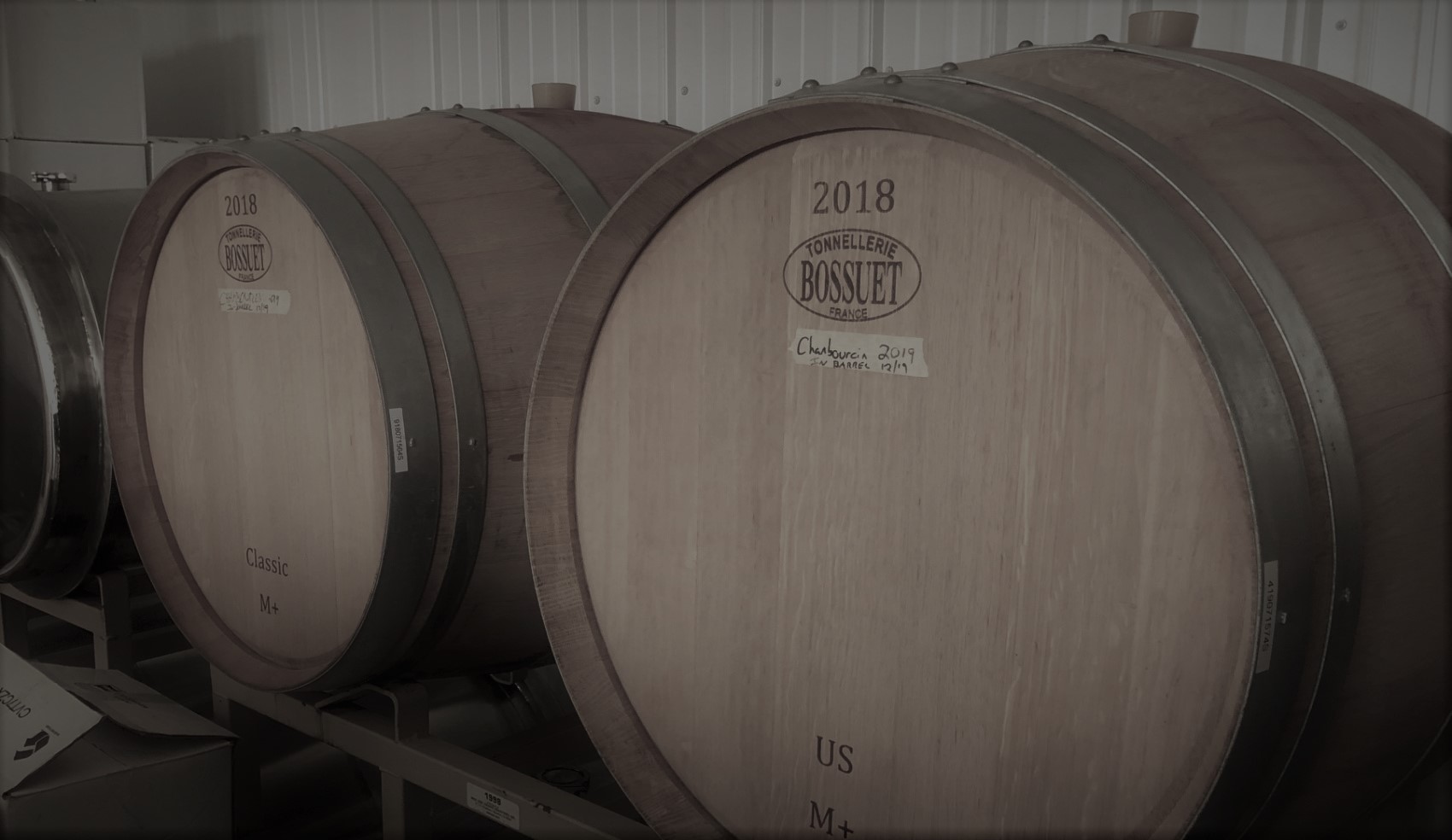 A farm winery specializing in
small-batch premium wines
EXPLORE THE WINES
With a relaxing atmosphere,
unique setting, and great special events
UPCOMING EVENTS
PRIVATE EVENT OPTIONS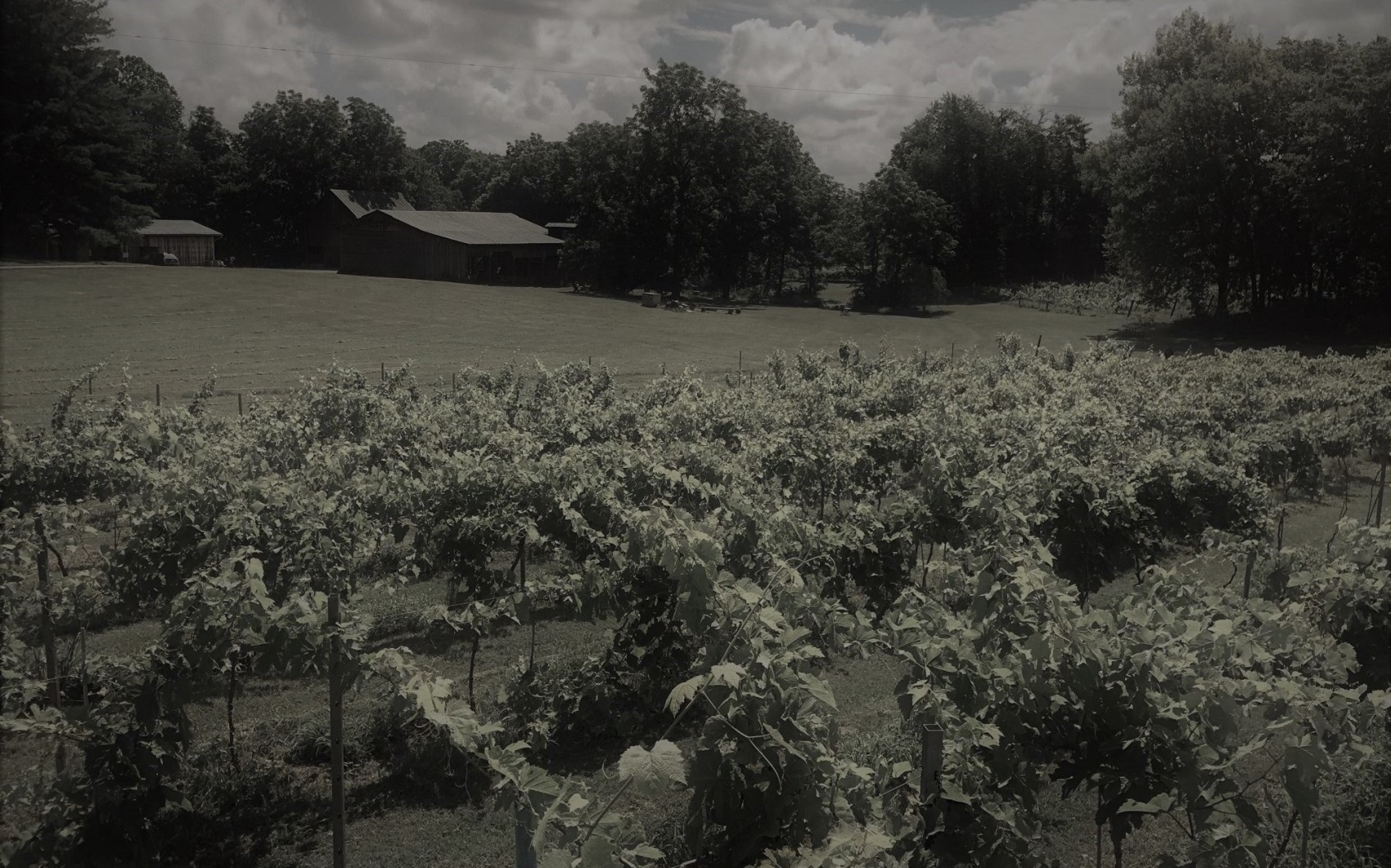 Come and visit us today!

Experience Mountain Run Winery
Set on a 125-year-old farm, Mountain Run is a quintessential family-operated farm winery. Opened in 2016, Mountain Run quickly became known for its charming pastoral setting, friendly service, and wide range of award-winning wines, meads, and hard cider. Our one-of-a-kind tasting room is built in a 1950's corn crib, complete with slatted walls that allow for the free passage of air through the building, and adjoining bays that have held tractors and hay wagons for the better part of the last century. As soon as you step inside the weathered oak walls of our buildings, you will feel the deep agricultural history of the setting come alive. Both kid and dog friendly, and with a playground to boot. Whether you are looking for a cozy couch indoors, a wooden table inside a 120-year-old barn, or a place under the shade of a black walnut tree, there is something for everyone at Mountain Run Winery.
We are currently open for onsite consumption Fridays, Saturdays, and Sundays from noon-sunset.
Curbside pickup available daily. Call or text (703) 638-5559 to arrange a pickup time.
Located a mile west of downtown Culpeper, just off Rt. 29, Mountain Run Winery is set on 36 acres within a larger swath of farmland. We have plenty of indoor and outdoor seating, including two rooms built into the haylofts of our main barn. We pride ourselves on our five of acres of estate grapes, elderberries, blackberries, as well as beehives, a pear tree or two and more! Our late 1800's farmhouse is ringed by fields of corn and soybeans and is bordered on the northeast side by Mountain Run creek. Mountain Run connects Mountain Run Lake with Lake Pelham, winds through downtown Culpeper and eventually empties into the Rappahannock river. Our farm is home to deer, fox, turkey, beaver and the occasional river otter, bear, and bald eagle.
During the Spring, Summer and Fall we have events going on nearly every weekend. Events include our popular "Sunday Sunset Sippers" music series, late-night Full Moon parties, annual Volkswagen show, Fall Crab Feast and our annual Fall Harvest festival that brings dozens of craft vendors and over a thousand guests every October. We host a more than a dozen weddings every year and many dozens of bridal and baby showers and birthdays. For photo sessions at the winery, please review our photography policies.

Petit Manseng's thicker skin makes it a perfect white grape for Virginia's unpredictable climate. Our Petit Manseng shows off the varietal characteristics of the grape wonderfully. It has a full, rich flavor, pineapple notes and perhaps a touch of apricot, ginger, and herbs set against a nice crisp, dry finish. Petit Manseng is hard to find and easy to fall in love with. 

Meritage is a portmanteau of "merit" and "heritage" and this multiple award-winning Meritage is our top-selling red year after year! We blend Merlot for the body, Cabernet Franc for the nose, Cabernet Sauvignon for the body & Petit Verdot for the color and tannins to give this Bordeaux-style blend a structured, tannic, full and complex flavor.

Our signature blend of Norton and Cabernet Sauvignon, taking notes of leather, tobacco and dill from the Cab and a touch of clove from the Norton. This wine, celebrating the Culpeper Minutemen, sells out every year, and for good reason! If you love steaks, cigars, fast cars, amber fields of grain, hunting bucks, big flavorful dry reds, then this wine is for you.
Our Wines
With as many as 20 wines produced each year, you would be hard pressed to find this many quality wines at a winery of our size. We specialize in small-batch production of a range of varietals. We have multiple "Best in Virginia" award winning wines and our Hard Cider received "Best in Show" at the 2019 State Fair wine competition. Like red wine? We have as many as 10 dry reds, including one of Virginia's only Shiraz's. Prefer whites? We have oaked whites and steel tank aged whites sure to please a variety of palates. Do your tastes run a bit sweeter? We have at least three wines that range from off dry to sweet. Our winemaking philosophy mirrors our business approach: produce distinctive, high-quality wines with minimal intervention so that they reflect our unique terroir, price them so that they are affordable, and serve them in a welcoming and laid-back setting where the beauty and simplicity of our farm speaks for itself.
Private Events and Weddings
With several large barns, wedding amenities, and multiple locations around our 36 acre property, Mountain Run Winery offers packages for private events and weddings both large and small. Let us handle your next event in style! For events with portrait photography, please review our photography policies.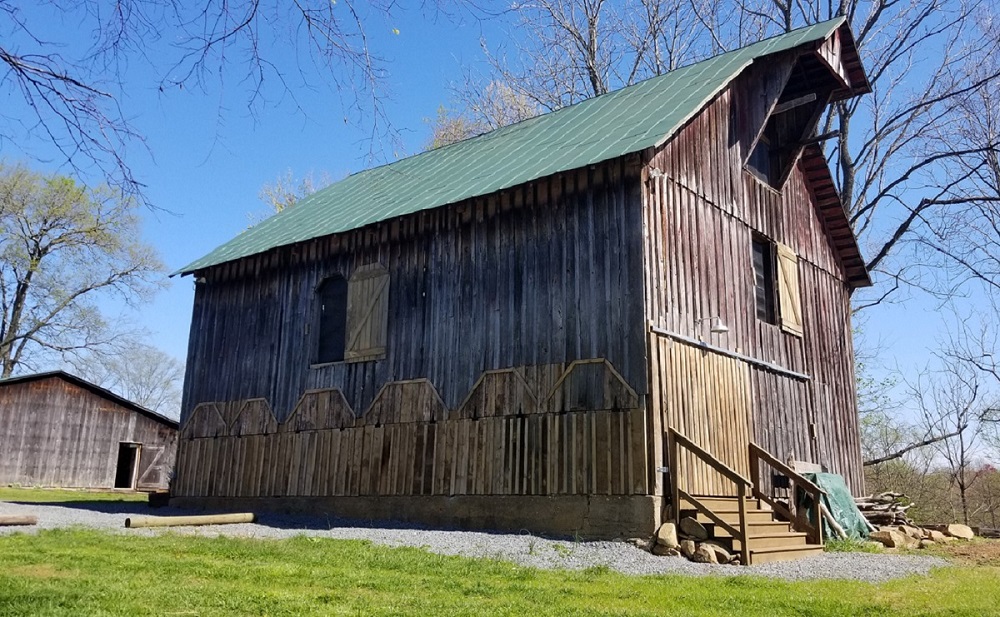 Let Mountain Run Winery
Host Your Next Event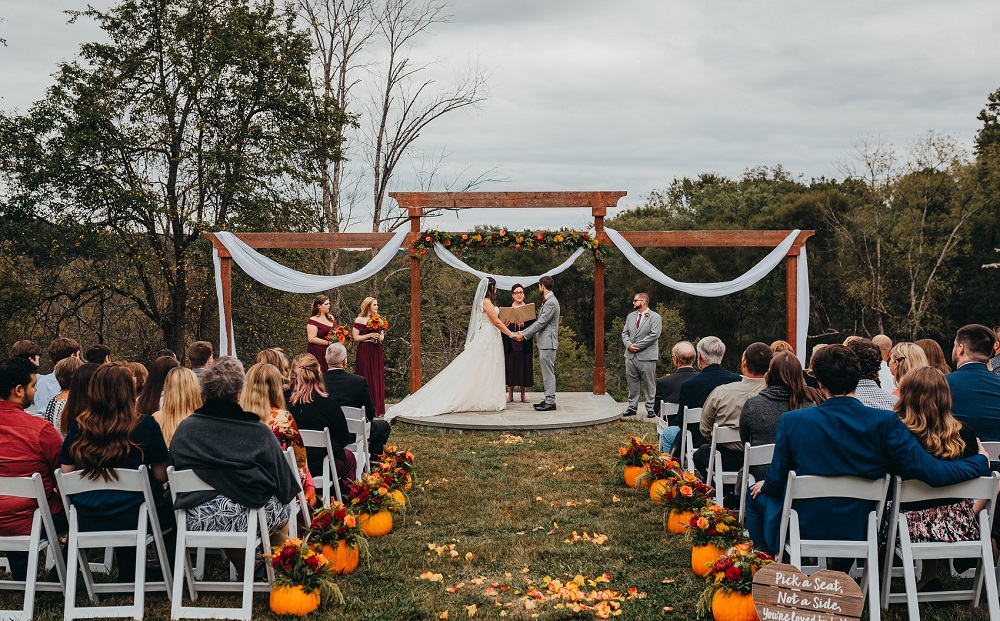 From weddings...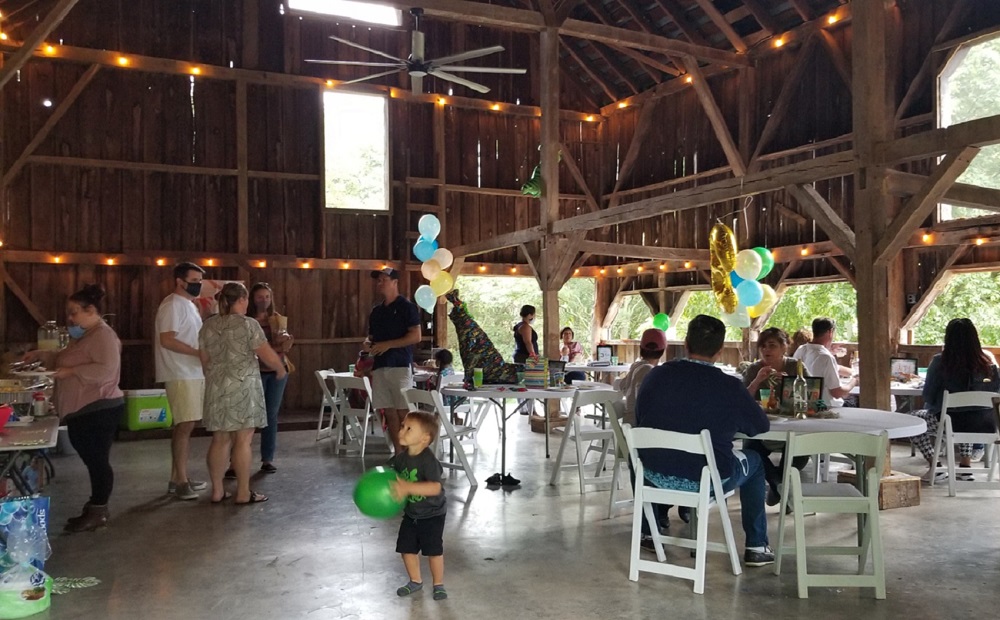 ...To birthday, bridal, and
retirement parties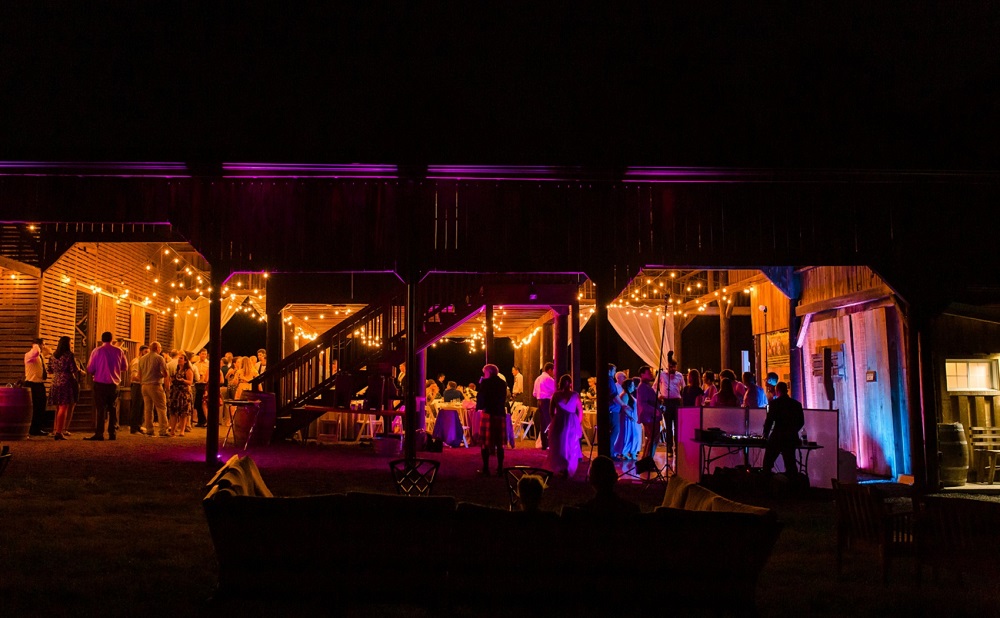 Options are available for
parties big and small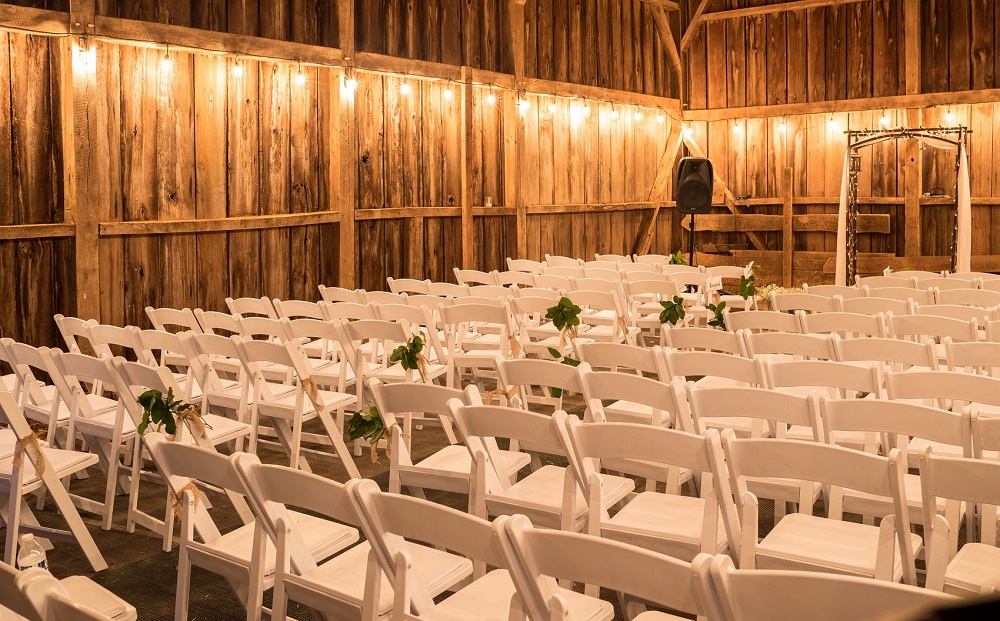 Contact Us Today!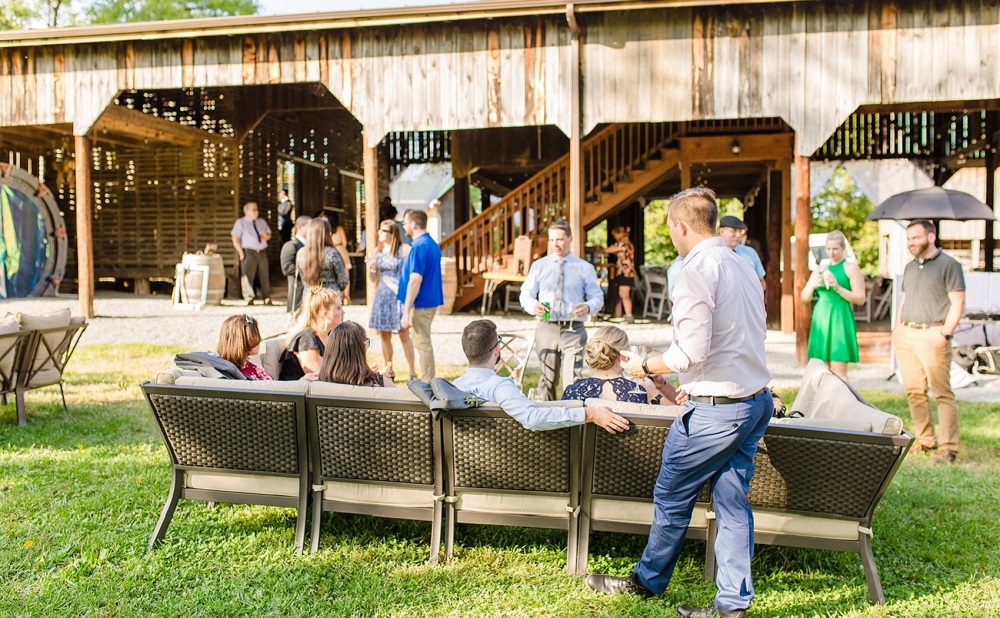 Contact Us Today!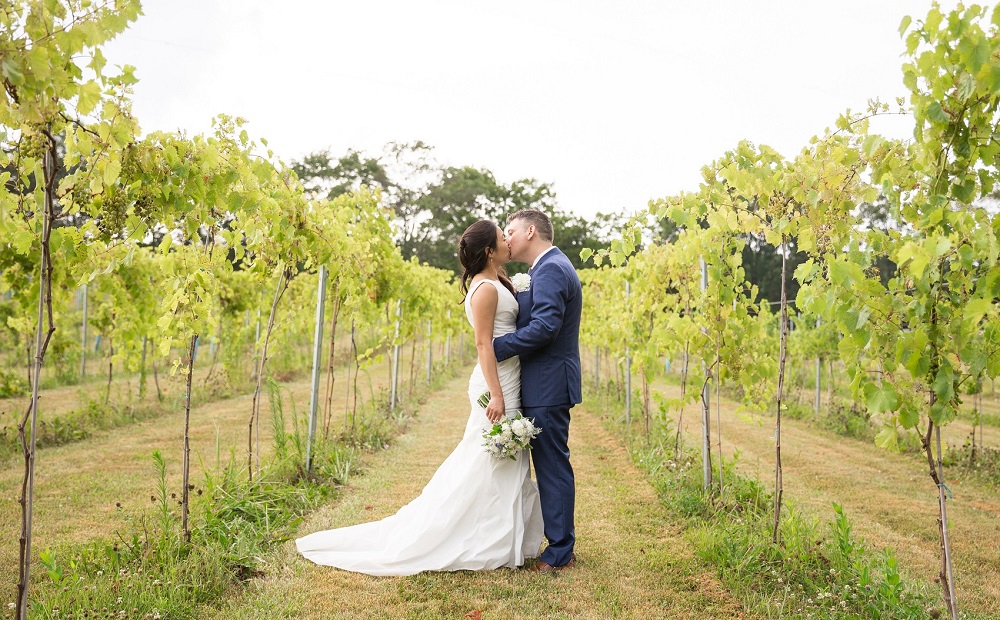 Contact Us Today!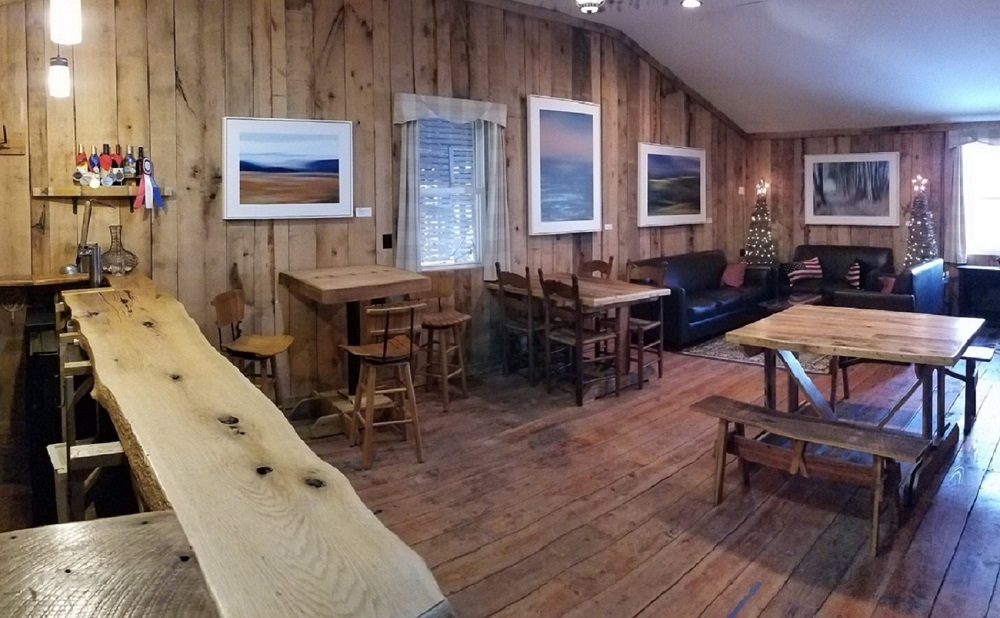 Contact Us Today!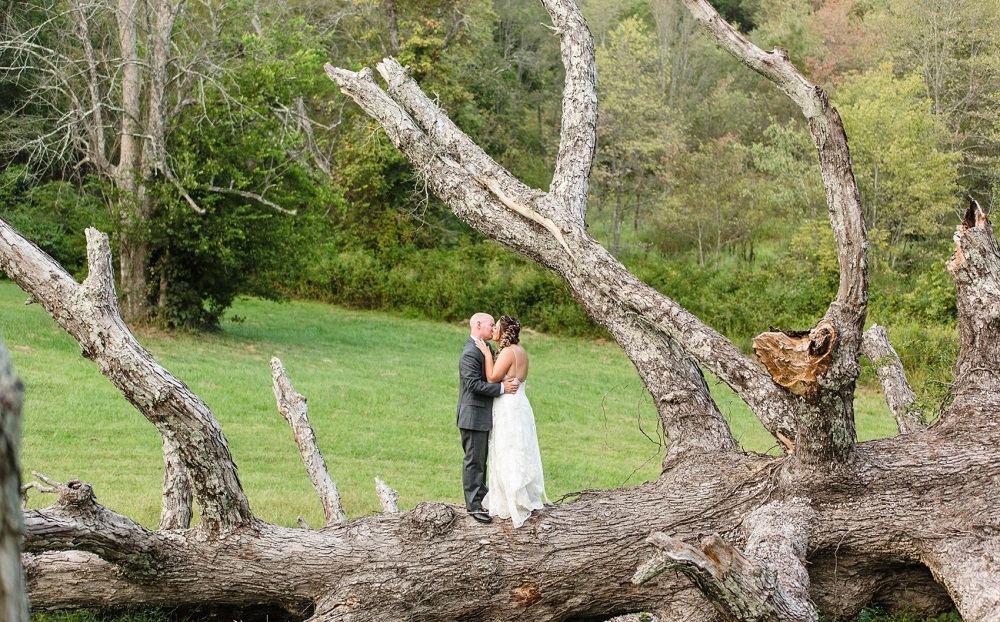 Contact Us Today!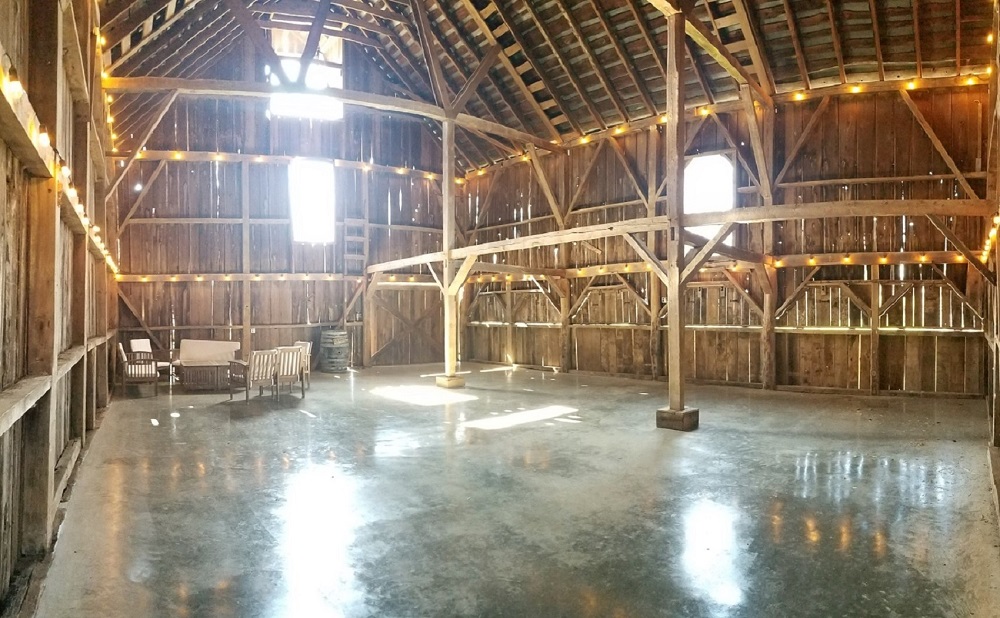 Contact Us Today!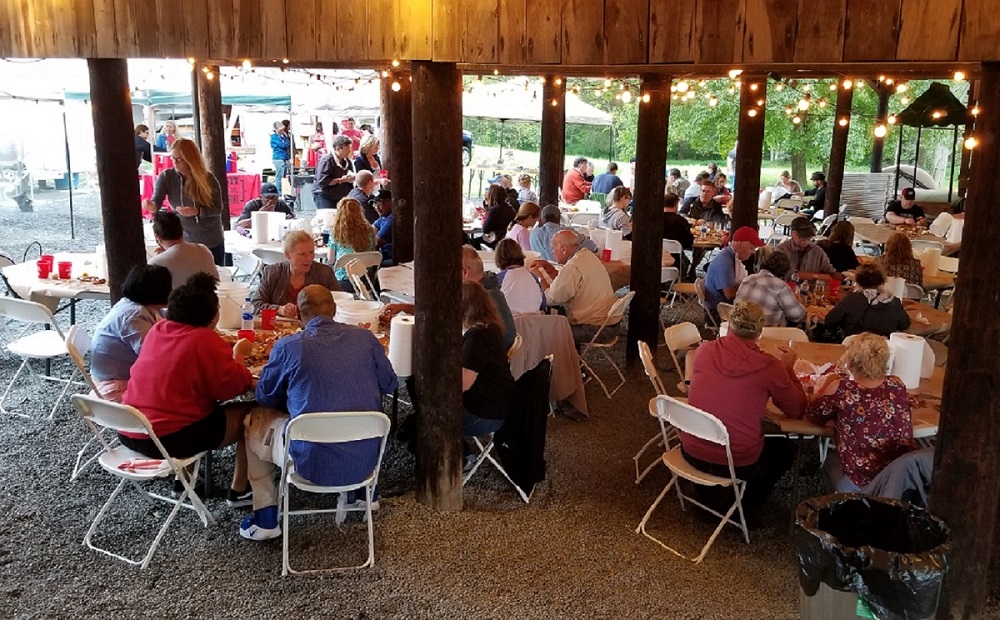 Contact Us Today!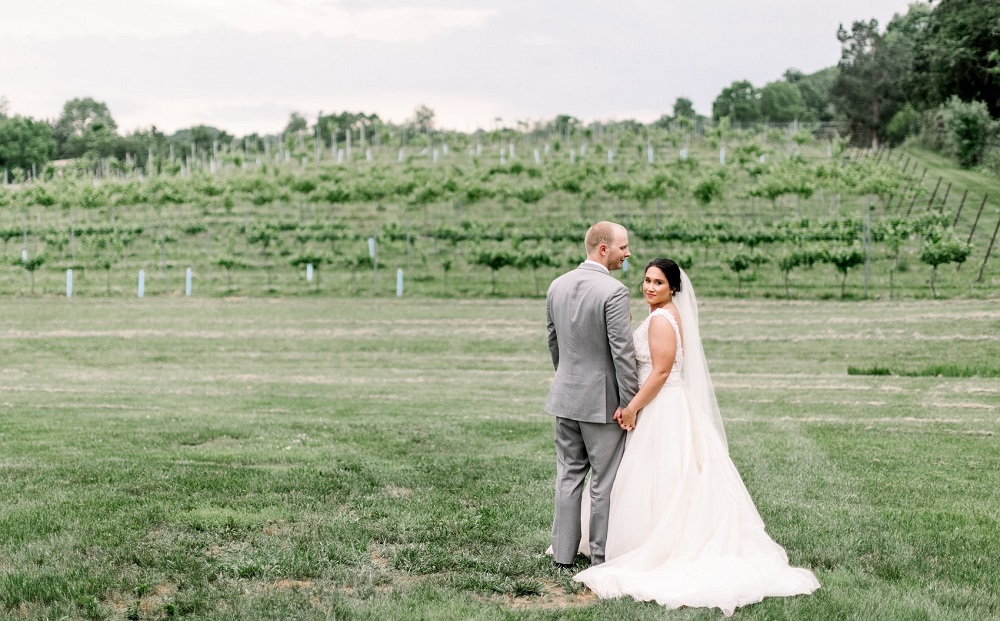 Contact Us Today!
Keep Up-to-Date on Winery News
Want to keep up-to-date on all the happenings at the winery? We recommend subscribing to our monthly newsletter! 
We also maintain a Facebook

page and an Instagram

page with information on upcoming events and news if you prefer to follow us there.